Washer, PET Bottle Recycling Washing Line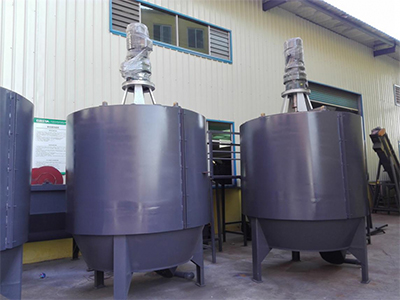 Hot washer is used in the fourth step after de-labeling, shredding and rinsing for washing plastic bottles such as PET, ABS, PC, etc. Under the combined action of high temperature and cleaning agent, it can effectively remove the stubborn stains such as oil stains and ink on the surface of the material.
The hot washer is equipped with a blade type shaft that can ensure the material and the cleaning agent are uniformly mixed and evenly heated during the hot washing, and the sewage is not easy to seep out, thus to reduce environmental pollution.
The heating methods can be customized according to the actual situation of the customer's production site, including electric heating / coal / boiler steam and so on.
Detail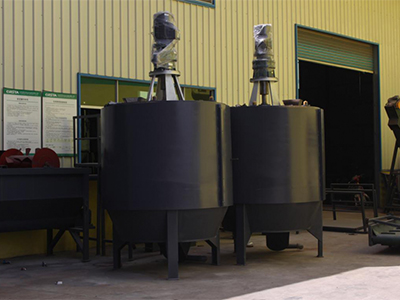 The closed structure makes it difficult for heat dissipation, so that the temperature can be stably maintained.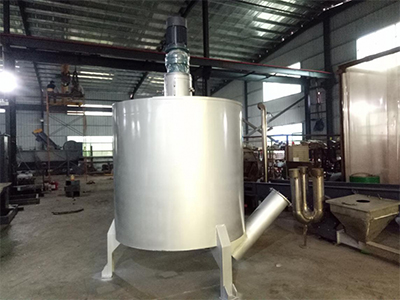 The built-in stirring device can realize a full contact of cleaning agent and bottle pieces, so that the stubborn stain can be more easily cleaned.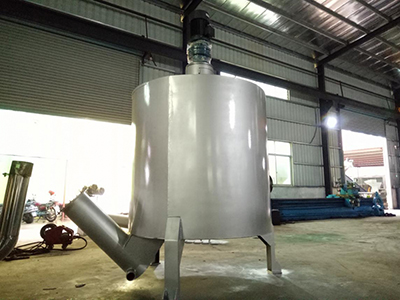 Made of thick steel plate, the hot washer is of wear resistance, corrosion resistance and long service life.
Parameters
| | | | | | |
| --- | --- | --- | --- | --- | --- |
| Model | Diameter of working chamber | Volume | Motor | Dimensions | Weight |
| CR-GW1400# | Φ1400*H1500 | 500KG | 5.5kw | L3000*W1500*H3100 mm | 900KG |
| CR-GW1700# | Φ1700*H1800 | 8000KG | 7.5kw | L3500*W1800*H3500 mm | 1500KG |
| CR-GW2000# | Φ2000*H2200 | 1500KG | 11kw | L3800*W2000*H3800 mm | 2000KG |
| CR-GW2300# | Φ2300*H2500 | 2000KG | 15kw | L4500*W2300*H4200 mm | 2500KG |
Recommended matching production line
About us
Founded in 2004, CRSTA Machinery can provide not only various recycling equipment, but also customized plastic recycling solutions for customers.
Originated from a waste plastic washing factory, we have accumulated from the 11-year development a wealth of experience and professional knowledge of plastic processing.
In 2015, CRSTA officially entered the field of manufacturing recycling equipment, especially plastic recycling equipment.
We have more than 50 employees, 8 of which are experienced research staffs who can design the most suitable plastic recycling solutions for customers based on customers' requirements and their rich experience in equipment manufacturing.