Plastic Film & Fiber Recycling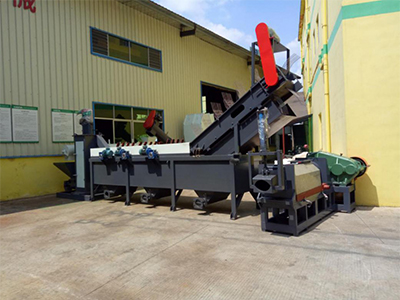 With more than 10 years of experience in recycling waste plastics, CRSTA can customize various washing solutions, recycling plans and site plans according to customer's different requirements.
Plastic film or fiber recycling solution is suitable for crushing, cleaning, separating, drying and packaging of differently polluted waste like PE/PP film, LDPE, 98 film, 95 film, 92 film, etc.
The production line developed by CRSTA can be assembled into various specifications according to customers' requirements. There are success cases with the specification ranging from 200KG/H to 2000KG/H.
Features
low energy consumption
high output
greatly improved production efficiency
high washing clarity
Case
LDPE film crushing and cleaning line
Processing flowwali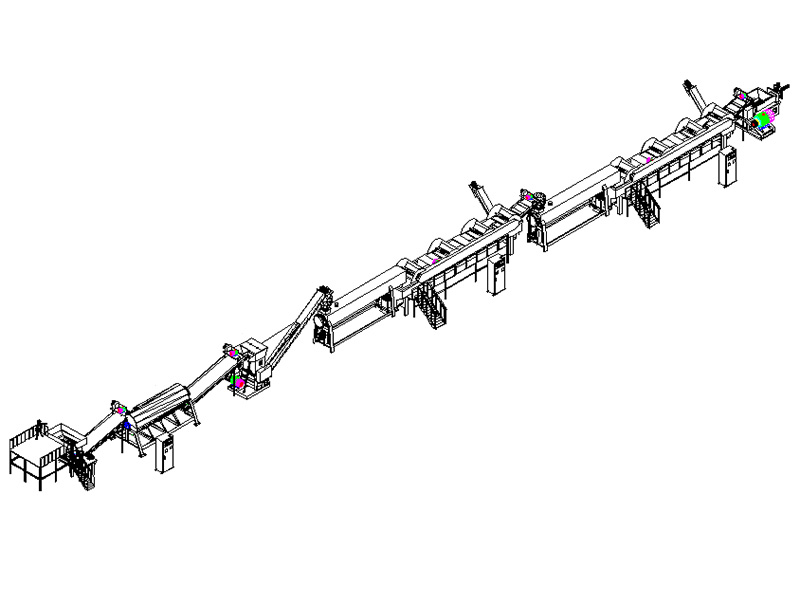 Equipment
Dual shaft shredder——Discharge conveyor——Friction washer——Feed conveyor——Crusher——Screw conveyor——Eccentric washing machine——Sink float tank——Excavator——Eccentric washing machine——Excavator——Screw compactor——Baling
About us
Founded in 2004, CRSTA Machinery can provide not only various recycling equipment, but also customized plastic recycling solutions for customers.
Originated from a waste plastic washing factory, we have accumulated from the 11-year development a wealth of experience and professional knowledge of plastic processing.
In 2015, CRSTA officially entered the field of manufacturing recycling equipment, especially plastic recycling equipment.
We have more than 50 employees, 8 of which are experienced research staffs who can design the most suitable plastic recycling solutions for customers based on customers' requirements and their rich experience in equipment manufacturing.